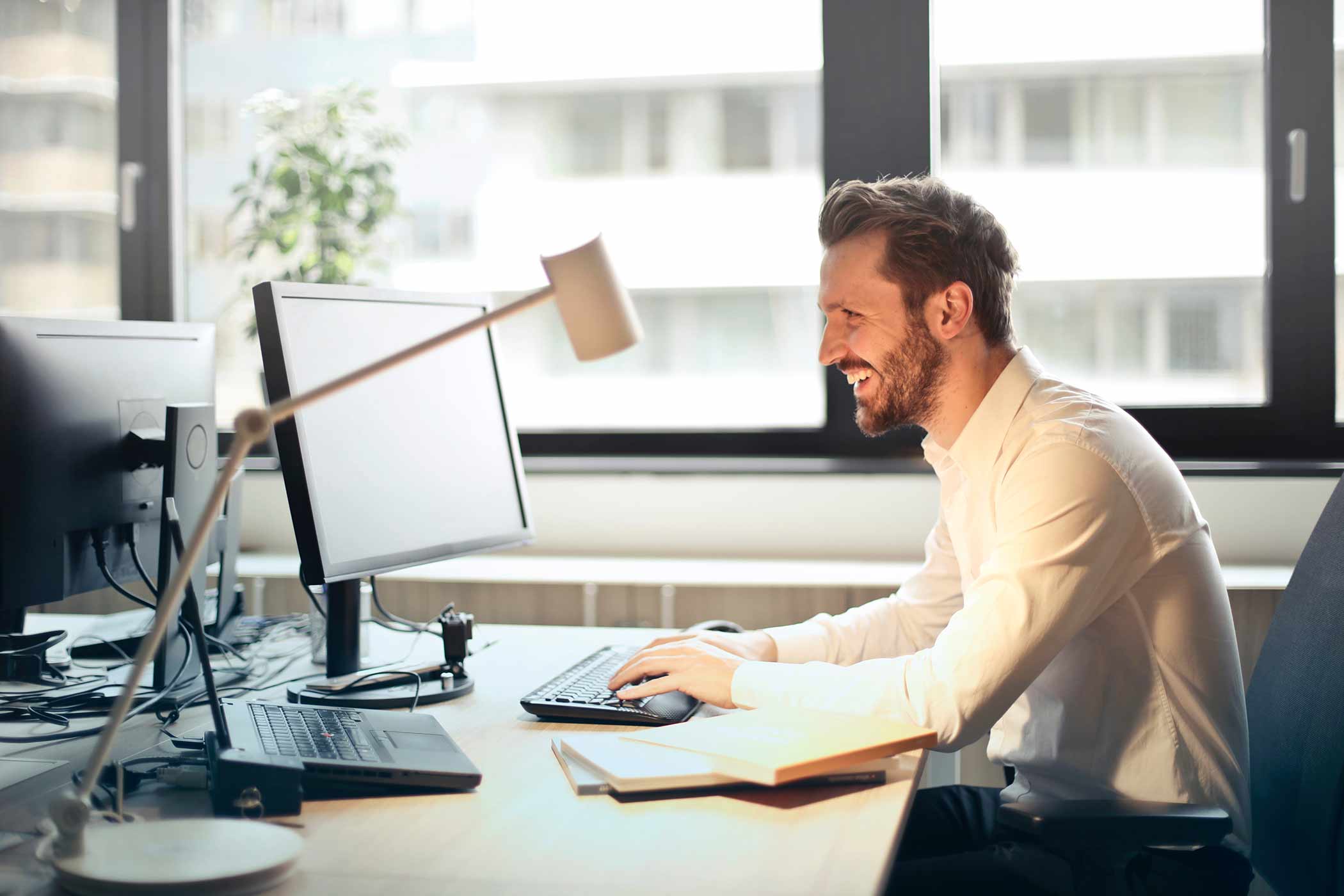 Fast Mortgage
Pre-approvals
Get a mortgage
pre-approval in
5 minutes!
MOPOLO
An App Like No Other
Find out what your property is worth & get your updated credit score every month for FREE with MOPOLO's PropertyTracker ™ and CreditTracker ™
Credit Tracker ™
> Register & Authenticate
> Receive your credit score instantly!
> Check back every month for updates
Property Tracker ™
> Register & Confirm
> See your property's value, slide to see your neighbourhood & trending value
> Check back every month for updates
Mortgage Calculators
MOPOLO comes equipped with an affordability Calculator and a Payment Calculator that you can use anywhere.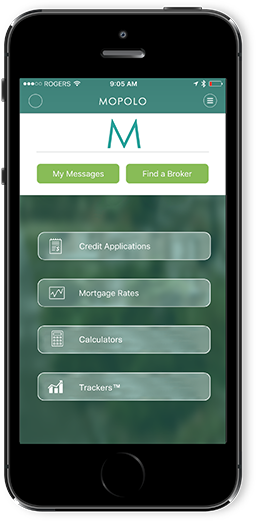 Inventory Tracker ™
Keep track of your personal belongings at your findertips. Warranty, fire or theft you have a record of everything!
Credit Applications
Apply for a Mortgage, Personal Loan or Credit Card from anywhere with just a few clicks!
Access Live Rates - Anytime!
Simply open the App and get access to our most up to date lending rates.
DOWNLOAD MY MOPOLO APP AND ENTER BROKER CODE 977172
Get your mortgage
pre-qualification in minutes!
In less than 5 minutes, our mortgage pre-qualification
will let you know how much you can expect to borrow.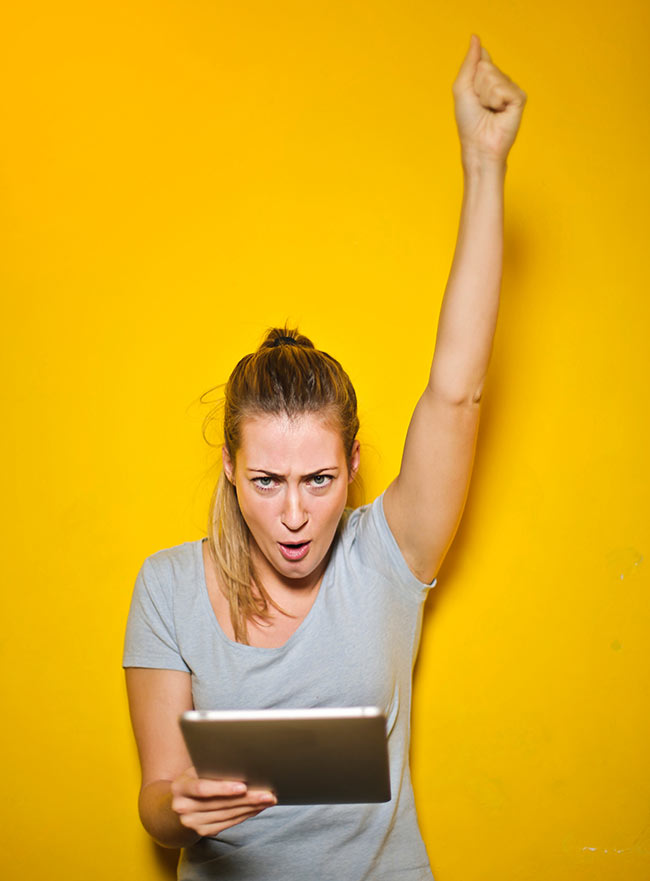 Ready to buy your dream home?
You can shop for your future home with peace-of-mind. In addition, this will demonstrate to sellers that you are a serious buyer. That may be an advantage in the negotiations.
Your credit score will not be affected
You get it for free.
We will look at your credit score, but we won't affect it. Then we will qualify you as per the criteria of many lenders.
You'll get the best deal very quickly.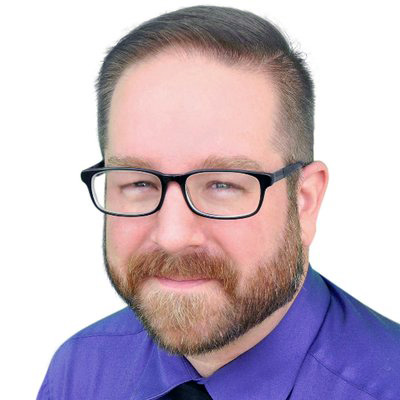 Jeremy Schaffner
BC Mortgage Broker
I am committed to providing a holistic approach to your mortgage financing while guaranteeing quick and reliable service. In today's market it's just as important to ensure you are planning your mortgage around your family's financial needs as it is to getting Canada's BEST rates on a variety of products. Mortgage planning with myself provides both of these important objectives. It is his utmost concern that you are doing what's best for today AND tomorrow.
View My Personal Website
"Jeremy was recommended to us by our realtor. In summary, Jeremy was terrific. We found him to be very effective, sincere, realistic, and personable. As an out of province couple attempting to secure a mortgage in BC in a short time, we needed someone who would look at all the alternatives out there and help us get the best deal possible. Online, over the phone, and in person, Jeremy worked incredibly hard on our behalf, communicating at all steps of the process. We would highly recommend him to anyone in need of an excellent mortgage broker."

Bruce and Susan

"I would just like to personally thank you in regards to our latest mortgage renewal, you made the entire process smooth and painless"

Deborah

"Excellent 'service' and attention to detail. You walked us through everything so there were no surprises at all. Highly recommended for sure!"

Maguerite